NOTICE: WOW Hall Mask Policy
We are ever mindful that we live in unprecedented times. We strongly encourage individuals to assess their own health risks when attending public events and offer free KN95 masks upon request.
We may receive notice from performers, from time to time, that they require proof of vaccination or a negative test from a source other than a home test.   We will keep the public appraised of any of these requests.
---
Coalescence welcomes DJ Bonbon Spirit & Taylor Wyman
Event Date/Doors Open:
Sunday, January 29, 2023 - 10:00am
Event Time:
January 29, 2023 - 10:15am
Global Journey
Dancers! Please join Coalessence Dance in welcoming
DJ Bonbon Spirit
Sunday Morning, January 29th

Doors open at 10:00
Taylor Wyman
facilitating the Somatic Lab10:15-11:00
Music
11:00-1:30
Mariah Moon
Creating the Altar
Symphonic Gong Sound Bath

to close
Bonbon Spirit Shares:
Upon a journey we embark,

To explore the world's melodic arc,

Different rhythms and different styles,

Dancing our way into smiles.
Balkan music, brass and accordion,

African rhythms, drums in motion,

Middle Eastern melodies, intricate and rich

Andean panpipes, a soothing, uplifting pitch
Celtic fiddles, lively, fast and bright,

Latin rhythms, sensual, a fiery sight,

Jamaican reggae, steady and cool,

Swinging jazz, syncopated, a rhythmic rule.
Music, the thread that binds us all,

Different rhythms, but one voice to call,

A journey around the world, a true delight,

Music, the universal language, shining bright!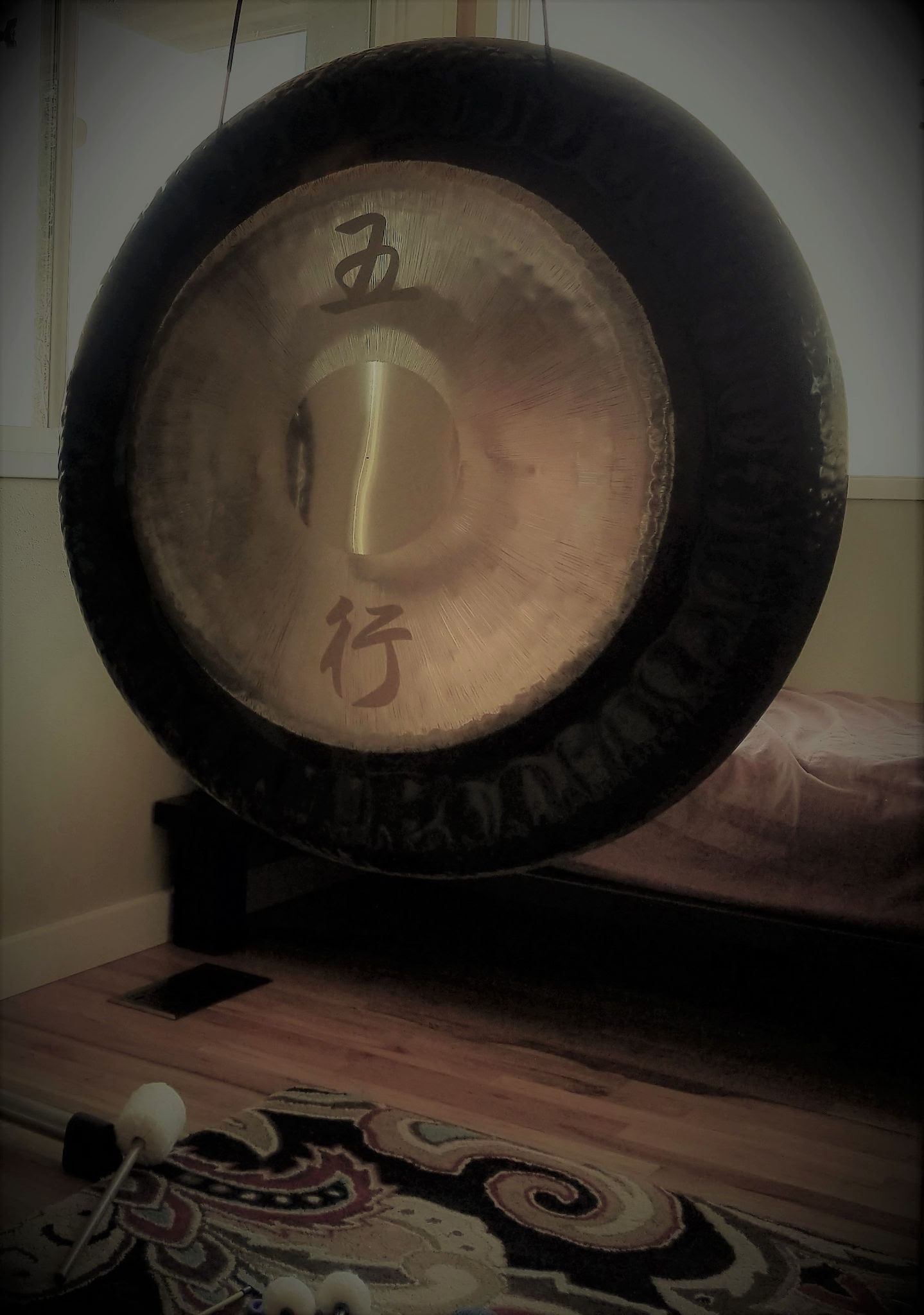 Somatic Lab with Taylor: Dancing with Archetypes
This week we'll explore how we can be conduits for universal energies known as archetypes. From the earth to the sky, we'll use our bodies and imaginations to survey the experience of being-ness beyond the limitations of our humanity. Come prepared to play and expand your dance horizons!




The Somatic Lab: Is a space in time intended to support, inspire and refine our dance, to share with each other our observations, experiences, creativity, and ways of learning. This time also serves to tune the environment for the dance that follows.





Animated version of the main image "The Evolution of Western Music"

(click on the image itself for a higher resolution image).



Blessings,

Dj Bonbon Spirit

Taylor

Mariah

Luke at the Door

Starla as Greeter

Paul Deering with event facilitation



Altar & Greeter work-trade signup

If you're interested in work-trading for any Coalessence Dance, please check out our Signup Genius Page to learn more & to sign up. Earn 2 free dances for 1 shift.



Consent and Wristbands:

We humbly ask that everyone continuously cultivate an atmosphere of consent, where our awareness of others' experiences inform how we practice our dance, and how we make our ways through the world. This means getting clear verbal or non-verbal yes's or no's from those we approach. If "yes", we are always sensitive to changes and endings. If "no", we acknowledge the clarity with grace and appreciation.

We offer Red, Yellow & Green wristbands at the door for those wishing to clearly, visually indicate level of interest in interacting. Wearing them is not required but please do if so inspired.

More in the opening circle on how we work creatively and collaboratively to create a dance experience expressing respect and overall awesomeness towards all; please be present and participatory.

______



Covid-19:

Masks are optional, Please feel free to wear them if that's the right choice for you.

We strive to create an inclusive space for y'all to feel at home in your being and your choices.

______



For our website calendar



Thanks Dancers!
TUESDAY Evenings

Doors 5:00, Somatic Lab 5:15, Music 6:00 - 8:30

SUNDAY Mornings

Doors 10:00, Somatic Lab 10:15, Music 11:00 - 1:30

The WOW Hall

Please check out our website calendar for artist info and venue changes
Sliding Scale Exchange

$12.50 Supporting - $15 Sustaining - $20 Evolving
Cash, Venmo or PayPal

½ price for: Teens, Students w/ current enrollment card, Oregon Trail card holders.
Accompanied youth under 12 are Free.
10% of proceeds go to supporting social justice and arts organizations in the Eugene area.
---
The W.O.W. Hall will comply with all COVID-19 Guidelines issued by the State of Oregon and the CDC at the time of the event. This may entail limitations on capacity that might be lower than the number of tickets sold and/or event cancellation.
---